Hi friends!

I'm back after a wonderful country Christmas at the ranch! Here are a few pictures from the weekend.

< The most incredible sunset outside the back porch of the barn. Makes you feel blessed to have such a beautiful place right outside your door.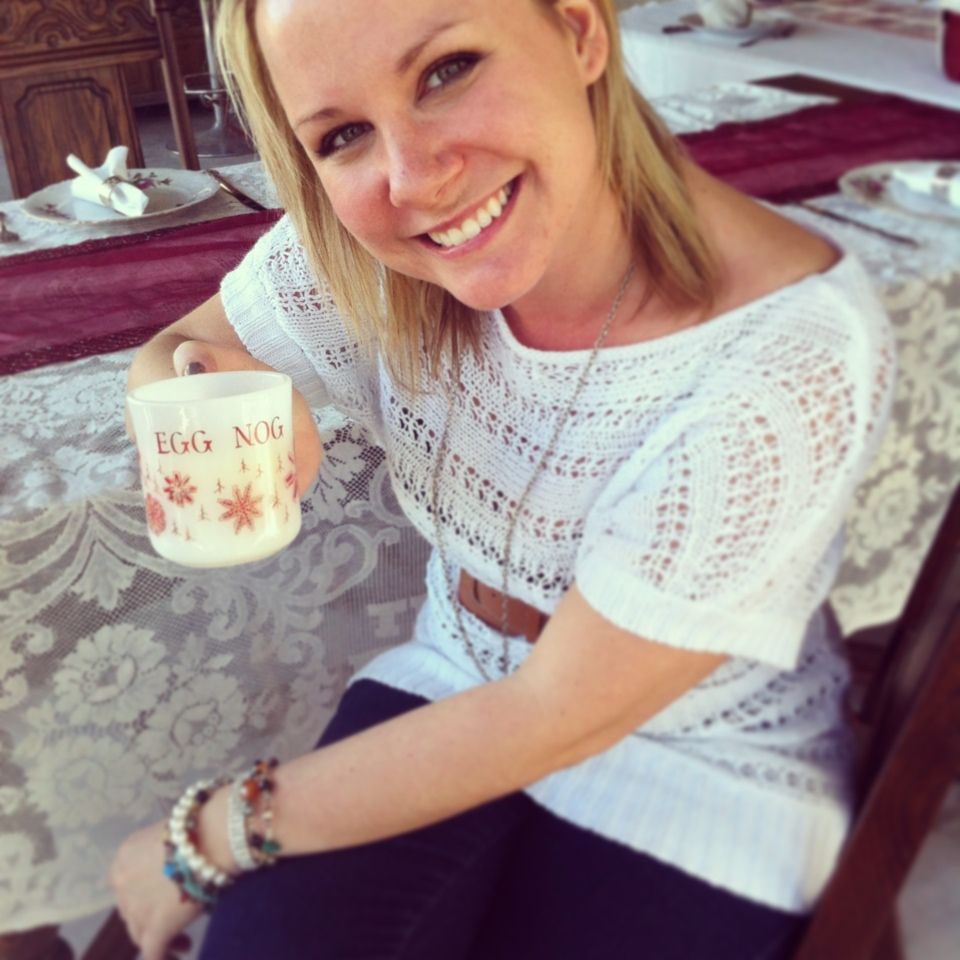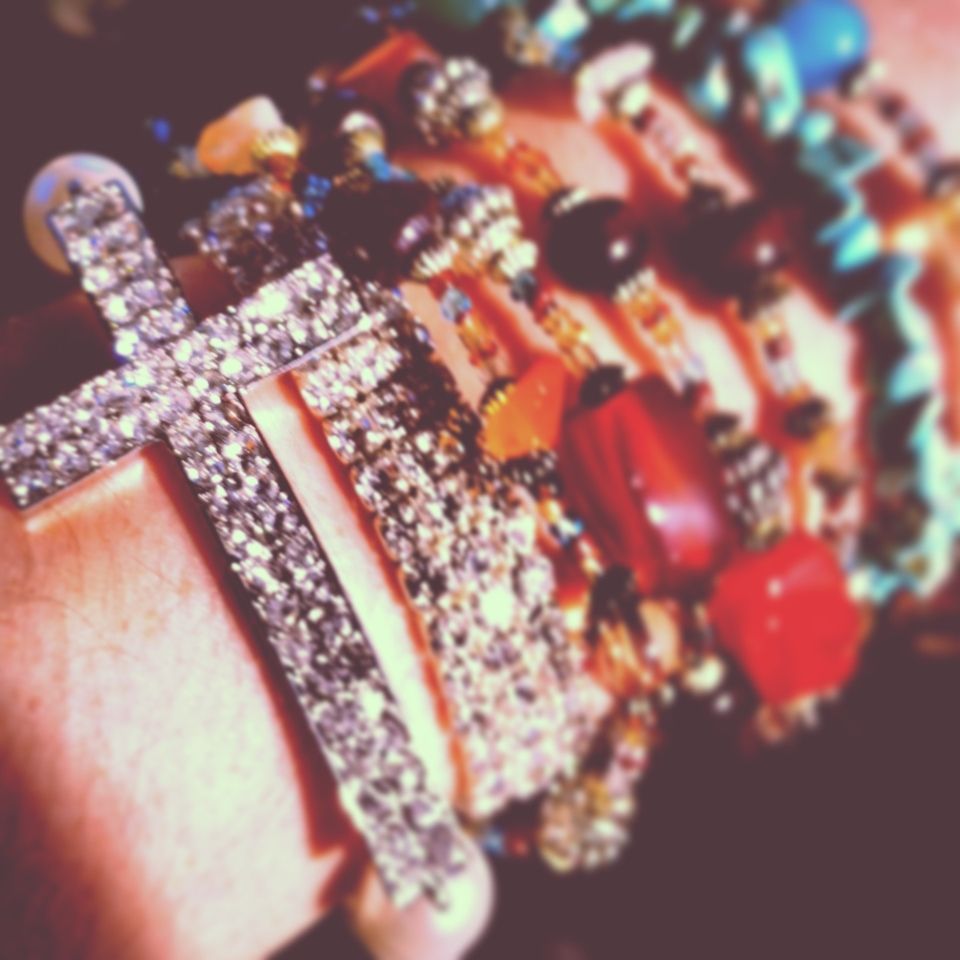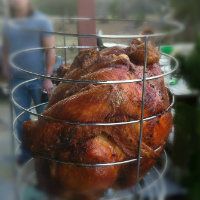 1. Yummy wassail with red hots! 2. Cut down our own sweet little Christmas tree. It fit perfectly in an old washing machine drum. 3. Lola is exhausted after we worked on scrubbing the rustic wood in the barn. The remodel is going great! 4. Grandma's egg nog in sweet vintage glasses. Cheers! 5. A shot of my bracelet collection on the way to Brenham for some Christmas Eve shoppng downtown. 6. The most AMAZING Cajun "fried" turkey from an oil-less fryer. I am spoiled now...it was the best I've ever had!
I'm back home enjoying this chilly weather and getting my life organized for the new year. I have a lot of BIG plans, so I'm excited to work on those and have some time off this week to myself to clean and watch chick flicks all day long. Long overdue ME time...Hallelujah!
Hope your Christmas was wonderful!
xoxo
Kayli